Regular price
$24.99 USD
Sale price
$14.99 USD
Unit price
per
Sale
Sold out
The Ultimate Guide To Maximizing Your Bench Press Strength!
Are you tired of always benching the same weight, making little to no progress?
Do you wish you could finally break through those stubborn strength plateaus and get back to setting NEW Bench PRs?
And do you also want to learn how to master your bench press technique so you can lift the maximum amount of weight your body is capable of?
Then this all-in-one 12-Week Bench Press Program and Master Technique Guide is just what you need to reach your full pressing potential!
Start from any strength level and set a NEW Max every 12-weeks!
This book includes a unique 12-Week Bench Press Program that is proven to give you results over-and-over again! Plus, an in-depth Technique Guide like non-other—for both close and wide grip styles!
A "must-have" guide for those that want to learn how to bench heavy weight properly! First, learn how to perfect your form and correct any weaknesses (even that nagging wrist, elbow, and shoulder pain)! Then use the 12-Week Program to keep the gains coming!
So, if you want to:
Perfect Your Bench Press Technique
Maximize Your Strength Gain
and Crush Personal Records
Then get this guide today, and get ready to SKYROCKET your pressing strength in a matter of weeks!
View full details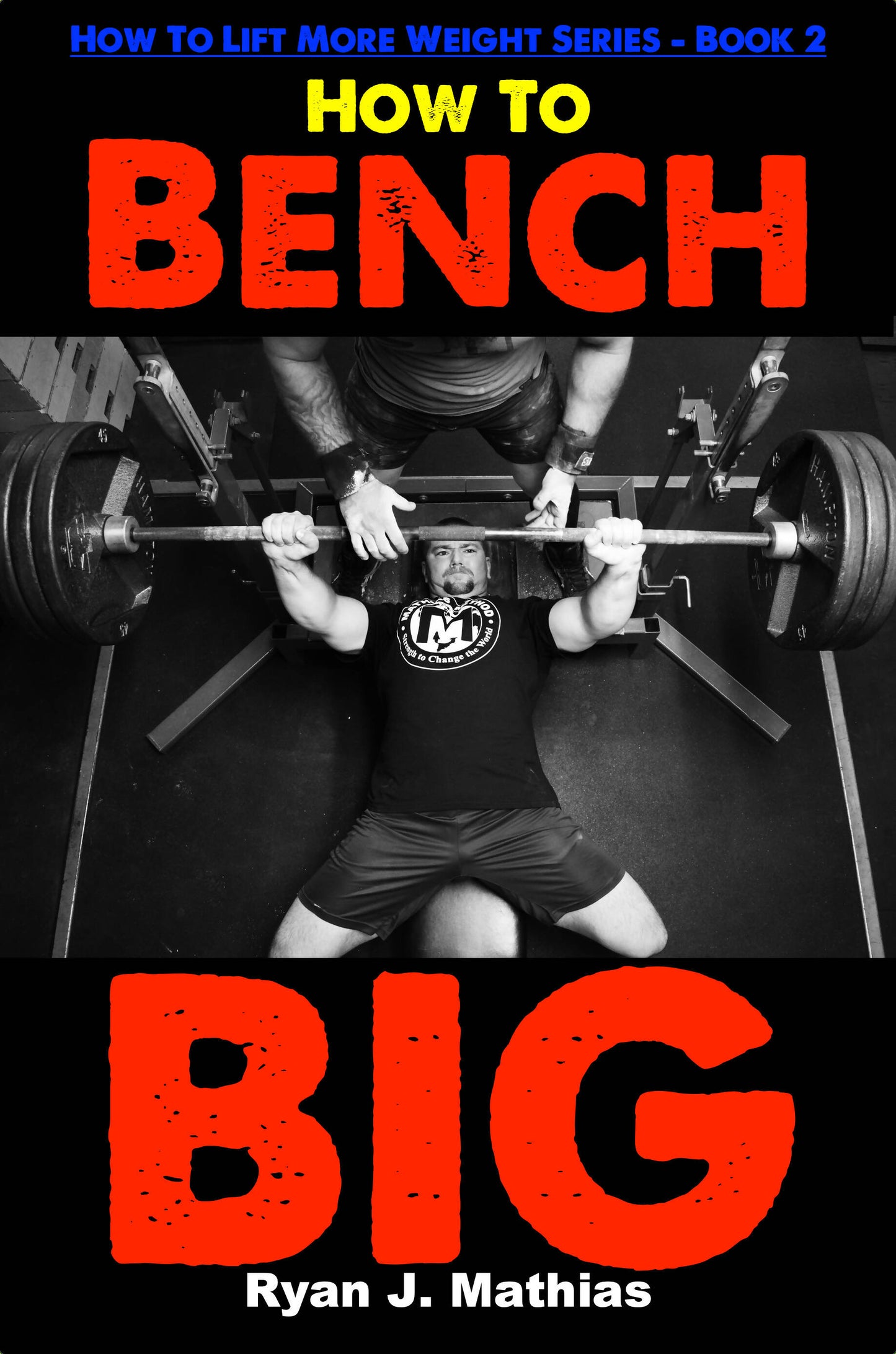 Extra Information
| | |
| --- | --- |
| AVERAGE WORKOUT DURATION | 90 minutes |
| BENCH PRESS DAYS PER WEEK | 2 |
| FORMAT | PDF Download |
| OVERHEAD PRESS DAYS PER WEEK | 1 |
| PROGRAM GOALS | Powerlifting, Strength, Powerbuilding |
| PROGRAM LENGTH | 12 weeks |
| TRAINING DAYS PER WEEK | 2 |