Regular price
$19.99 USD
Sale price
$9.99 USD
Unit price
per
Sale
Sold out
This Base Of Strength Training Program is a simple, no non-sense approach to continuously building strength; week-after-week, year-after-year! It is the perfect workout program for beginners (and even advanced lifters) looking to build or re-build a strong base of muscle and strength for sports, bodybuilding, powerlifting, or weight training!
Program Details:
With this strength training program, you will be training 3-4 days per week, using the most effective strength and muscle building exercises, with easy to understand programming.
Each of the main compound lifts (Squat, Bench Press, and Deadlift) will be trained multiple times per week with varying intensities to allow for optimal recovery, while still getting in a lot of muscle-building work.
And whether you choose too pack on mass or lean out, these workouts will force you to get stronger like never before as you constantly progress at your own pace. No need for tricks or special supplements. Just smart programming and hard work!
No matter your previous experience, this strength training program will absolutely push you to the next level!
All you have to do is take on the challenge and put in the work!
View full details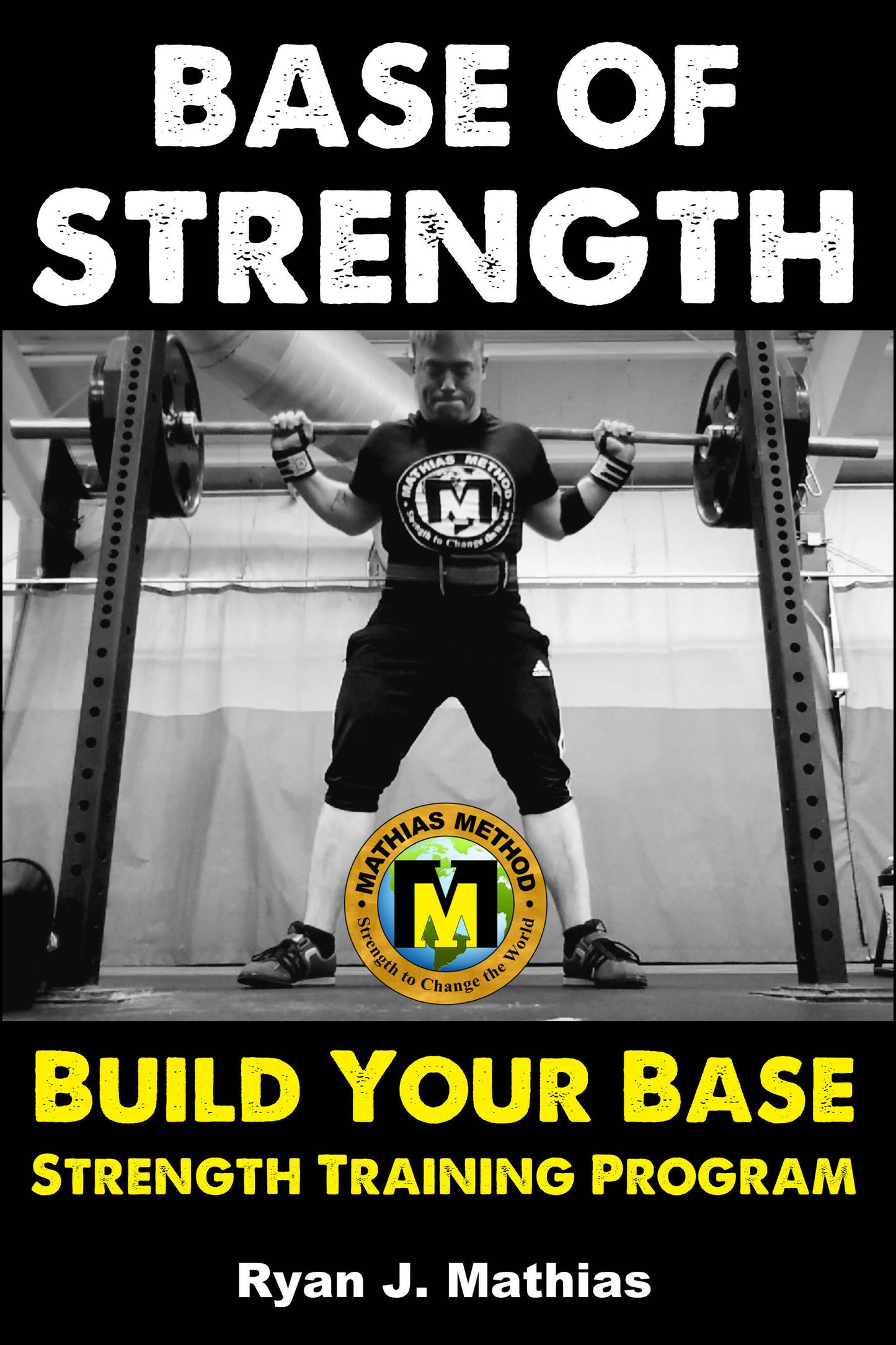 Extra Information
| | |
| --- | --- |
| AVERAGE WORKOUT DURATION | 60 minutes |
| BENCH PRESS DAYS PER WEEK | 2 |
| DEADLIFT DAYS PER WEEK | 2 |
| FORMAT | PDF Download |
| OVERHEAD PRESS DAYS PER WEEK | 2 |
| PROGRAM GOALS | Strength, Hypertrophy, Powerbuilding |
| SQUAT DAYS PER WEEK | 2 |
| TRAINING DAYS PER WEEK | 3, 4 |